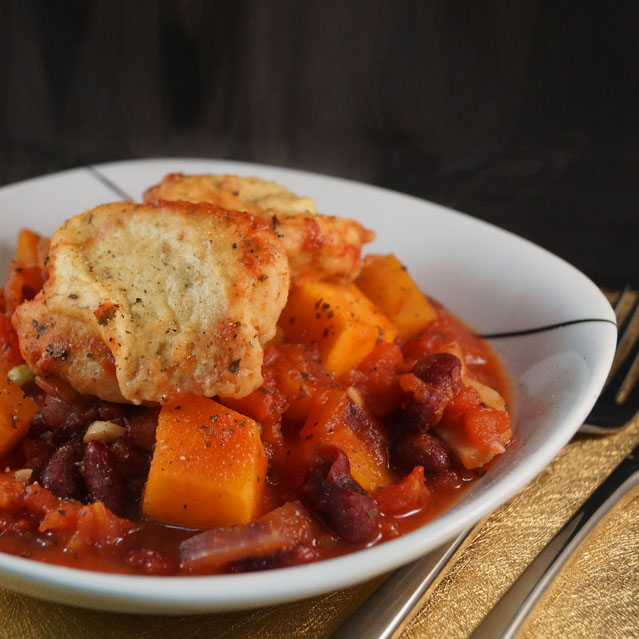 Oh it's been a while since I posted, I'm getting withdrawal symptoms. But, I have still been cooking away in the kitchen and this is the first time I've had to sit down and do a little post. We're getting ready for the in-laws arriving next week so I've been out and about getting a few new bits for the house and of course we had our visit to the new mall in town which was fabulous, when I say fabulous I mean absolutely fabulous. There is one particular shop that I know I'm going to become a regular in, they have a load of kitchen ware, baking equipment, plate settings, accessories, so many shiny new things, Martin nearly had to drag me out!
We stopped off at Wagamama's for lunch in the new mall and they do a great vegetable sushi platter which was delicious and I think we might have to go back again and again as it's just so lovely to find a place where I know I can order something without it arriving with ingredients I didn't ask for, I might even try the Jasmine tea next time. I really posh-ed it up too by using my chopsticks, no fork and knife for me, no sir-ee!
This winter veg stew is just the thing when you want a big bowl of deliciousness, it's hearty, warming and will make your tummy smile (if it had a face that is!, but then that might look a bit weird) (I think I shouldn't have had that last coffee, I'm talking nonsense!). I went with rosemary and thyme dumplings but you don't have to, you could have basil and oregano, basil and thyme, pop some chilli flakes through them to spice them up a bit, you do what you like and see how it turns out.
Winter Vegetable & Kidney Bean Stew topped with Rosemary & Thyme Chickpea Dumplings (vegan & gluten free)
MyInspiration Feel The Difference Range
Serves 2 – Ready in 40 minutes
For the stew
2 Garlic Cloves finely chopped
2 x Red Onion finely sliced
2 Carrots chopped
1 large sweet potato, peeled and chopped into small chunks
1 cup frozen Peas
1 can Kidney Beans
2 can Chopped Tomatoes
2 tbsp Tomato puree
½ tbsp balsamic vinegar
2 tsp basil
2 tsp oregano
1 tsp cumin
Black pepper
For the dumplings (makes 4)
¾ cup Gram flour
½ tsp baking powder
1 tsp Rosemary
1 tsp Thyme
Black pepper
¼ Water to make a thick batter
Method
Add 2 tbsp water to a deep sauce pan (with a lid to cover) on a medium heat and throw in the garlic and red onion and cook for 2 minutes before adding in the tomato puree, basil, oregano, cumin and carrots and mixing this all together. Next add the kidney beans, chopped tomatoes, balsamic, peas and sweet potato along with 1 cup of water, stir to combine and cook for 10 minutes.
Now for the dumplings, just mix all the ingredients together in a bowl, you might not need to add the whole ¼ cup of water, it's just enough that a soft dough forms, then just take a dessert spoon and spoon 4 big dollops onto the top of your stew, pop the lid on the pan and cook for another 15 minutes, the dumplings will cook in the stew, then you just serve with a sprinkling of black pepper. Done!