One of the main concerns I've had since taking on the vegan diet full time (4 months ago now – feels like longer!) is how it would work when I'm around my family, all traditional meat eaters in a pretty big way. Well I've been spending the last couple of weeks staying with the parents so have had the ideal opportunity to put it to the test.
Initial reactions were as expected, "where do you get your protein/calcium from" etc, and thankfully I was well prepared for this one so could rattle off the relevant facts and figures easily enough. Then there was the "where can we eat out" followed shortly afterwards by a trip to the local Taybarns buffet restaurant where we were able to demonstrate exactly how much of the food we can still eat – started off with a big plate of salad then visited the carvery for a full range of potatoes and veg, just skipped the meat, then some chips, mushy peas and curry sauce. Fruit salad for dessert was all I could fit in by then.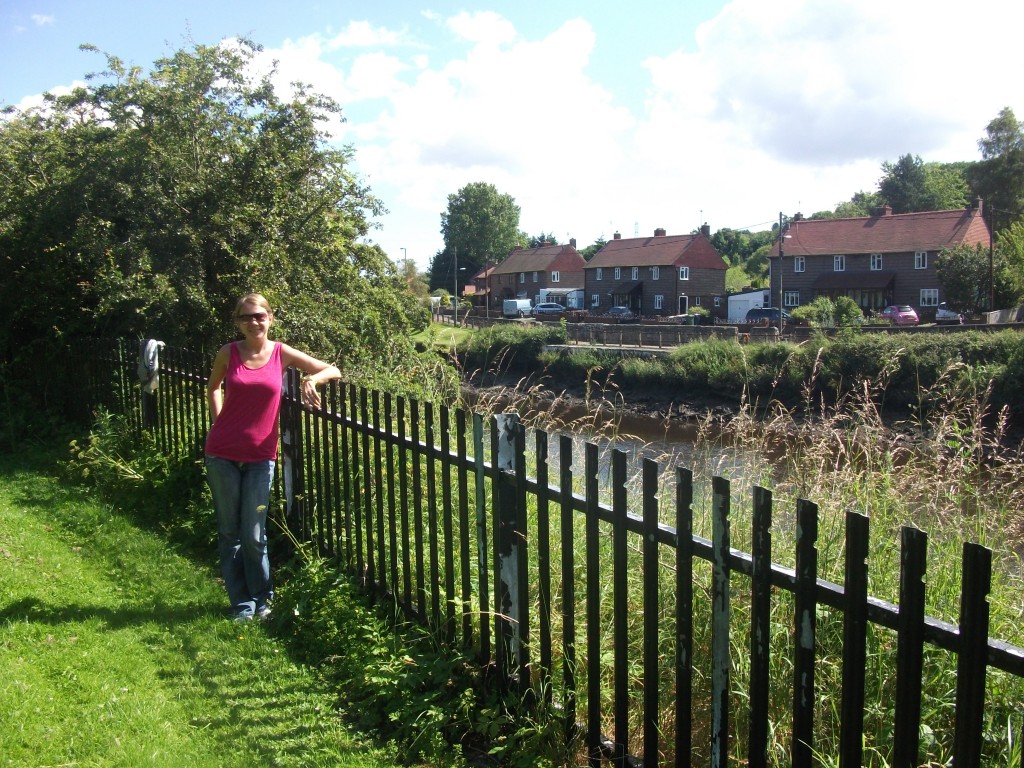 Couple of days later we have Chinese takeaway, where of course there were plenty of veggie options for us (we tried mixed vegetableSzechuanand Kong Po, accompanied by plain boiled rice.)
Eating at home was a different matter again, Mam loves cooking for family so was a little put out to say the least at the prospect of us not being able to join in. Quickly reached a compromise – just cook your usual range of accompanying dishes – potatoes, veg, salad or whatever and we'll provide something for ourselves to go with it. Worked out easily enough as the local Asda has a pretty good range of veggie dishes so while the parents have grilled chicken we're trying wild mushroom kievs, for their salmon we're on the spicy lentil and vegetable wedges and beefburgers become spicy bean burgers. Have to say, I think the veggie options usually hit the plate actually looking nicer.
One thing we've been very careful about, and had discussed in advance, is not to stick our vegan beliefs in anyone faces. Apart from anything else, after 37 years of meat eating I would be something of a hypocrite. So the approach we're taking is to answer questions if asked but apart from that keep quiet – we're hoping the best advertisement for our vegan lifestyle will be our trim physiques and healthy, glowing demeanour…
So for so good then. The wider family challenge remains, and I know my siblings will be a lot more vocal in their opinions – family party beckons next weekend, at which we're going to have to provide our own vegan options for the barbecue, so we'll find out soon enough I guess…..