I am so suggestible! I watched Casino Royale the other day… I had been holding off as I just can't quite get my head around Daniel Craig being Bond (it will always be Sean for me!) but I thought I would give it a go and although I'm still not 100% convinced on Daniel as Bond, he's not terrible… I'm going to watch Quantum of Solace this week so I may make a definitive decision one way or another!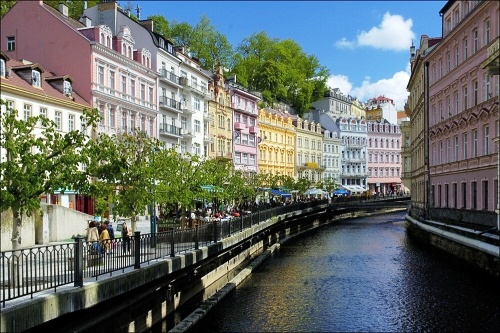 But what I did LOVE about Casino Royale was the location (supposedly Montenegrom but actually Karlovy Vary in the Czech Republic), what a stunning location and it's made it's way straight to the top of my "please Santa" list.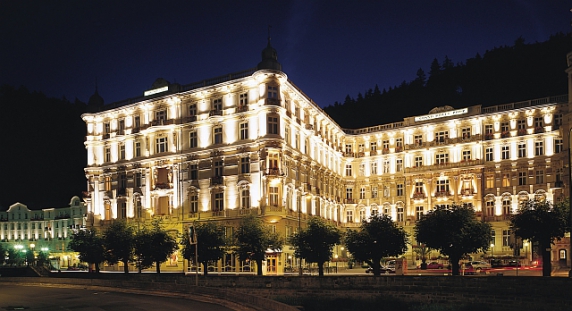 I'll need to investigate further as this is just too good to miss… and of course it would be rude to go all that way and not pop in to the Grandhotel Pupp, although I'm not sure if my spending money will stretch to a flutter in the casino, but perhaps a Vesper Martini might be in order!