I know it's a bit early for some, but if you want to get away for Halloween and experience some of the beautiful locations Europe has to offer, then planning really starts now.
This is my top 5 Halloween European destinations which incorporates everything I love about the holiday, fun and frights, ghosts and things that go bump in the night! Where I could, I've also added some webcams so you can actually view the locations before you go.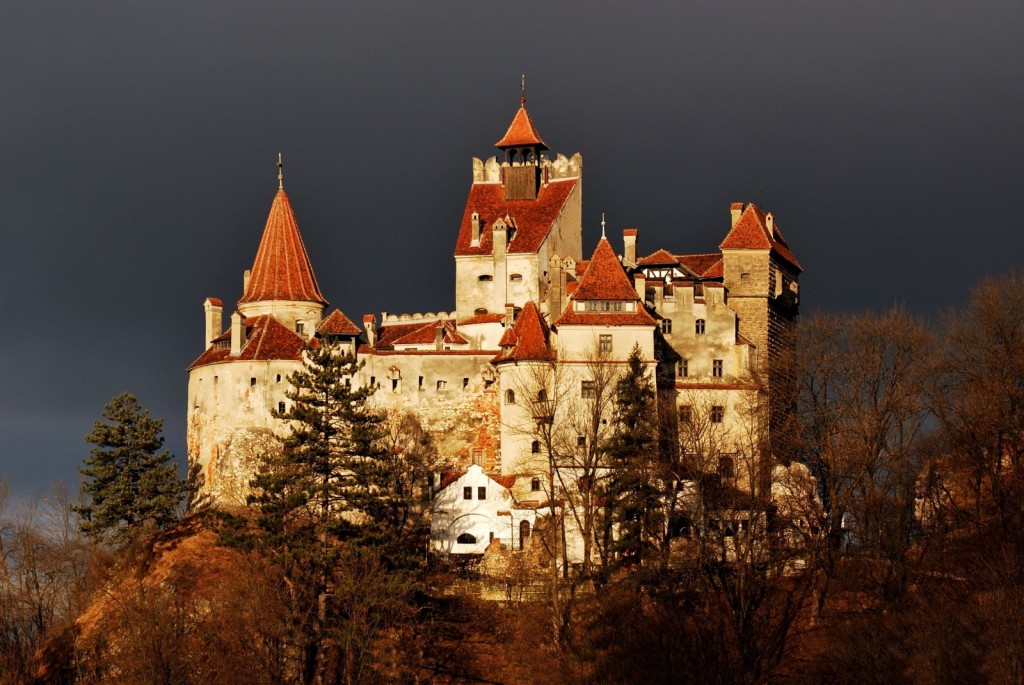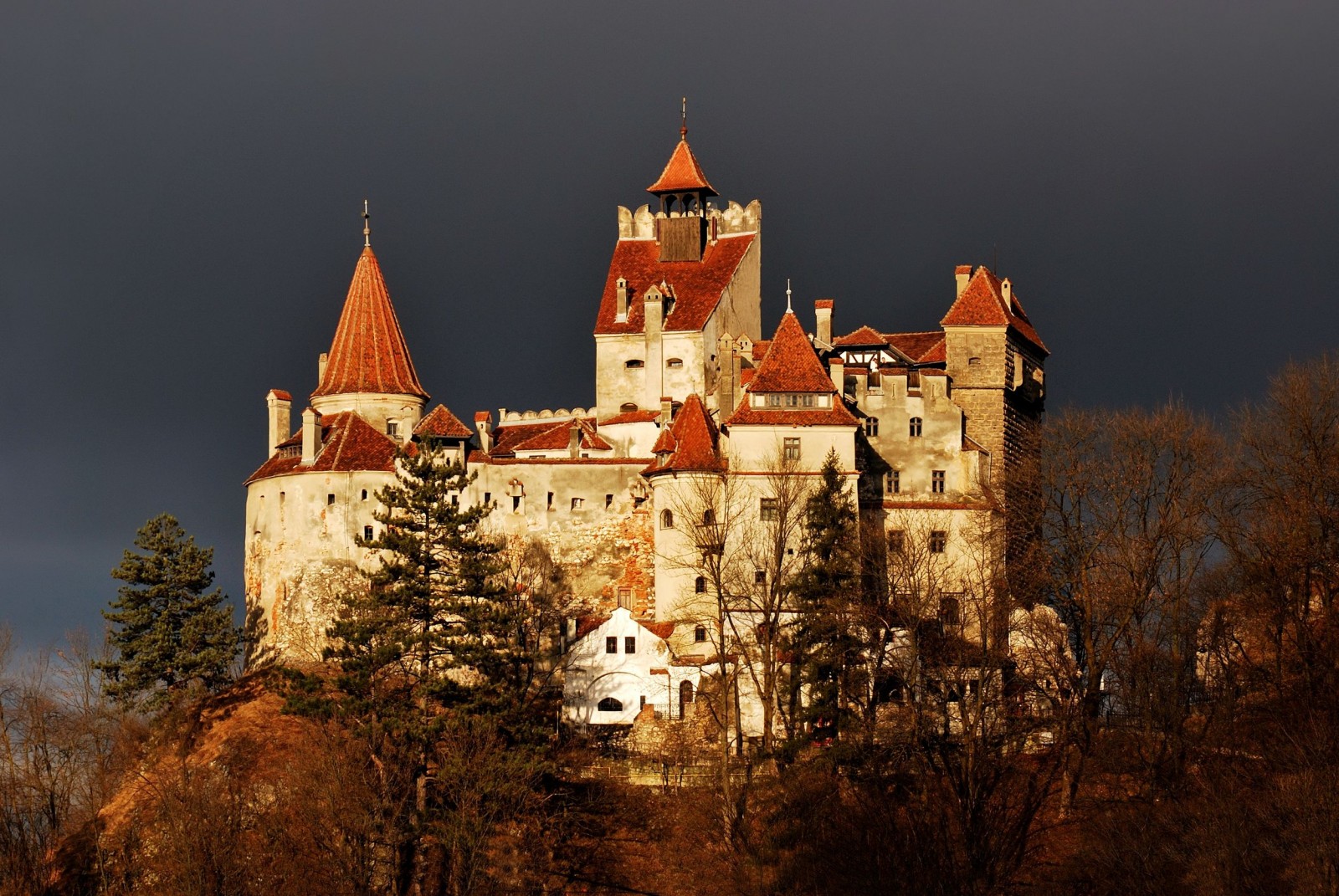 1. Bran Castle, Romania
The first on my list had to be Bran Castle with its links to Dracula, though it's not fact, there are some that believe that Bram Stoker based his location for Dracula's residence on Bran Castle, so what better place to enjoy Halloween.
Don't miss the mother of all Halloween parties at the Mystery Night at Bran Castle on Saturday, October 29. With witches, dancing, music, darkness, crimson wine from the castle and … of course … Count Dracula.
There are awards for original costumes, and "treasures" hidden in city rooms. Note though that this is not for the faint of heart.
Saturday evening, between 8:00 p.m. to 2:00. Last entry will be 01:00.
Rates: Adults – £ 40
Tel: 0268237700 or email [email protected]
Bran Castle website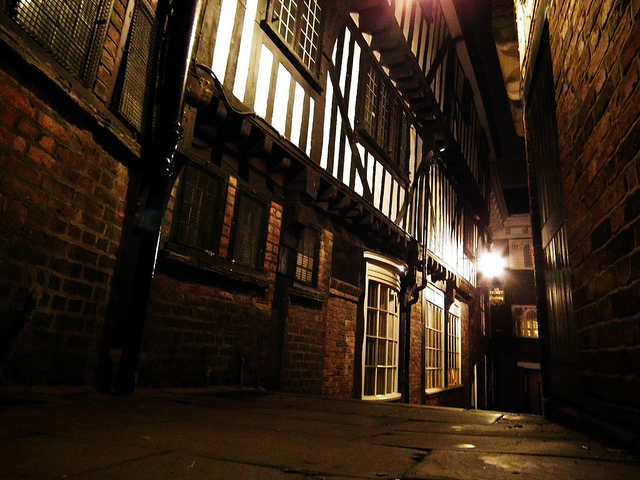 2. York, Engand
This beautiful location is the ideal place to visit for some eerie Ghost Tours during Halloween. With the narrow cobbled streets and over hanging properties closing in on you (in a good way!) you can easily get caught up in the medieval atmosphere, perfect for the witching hour!
Not only can you enjoy the Ghost Tours but you could venture to Britain's most haunted pub, the Snickleway Inn, a 15th century Inn located on Goodramgate.
York is packed with olde style inns, so you can cosy up with a real ale or a glass of your favourite tipple and just enjoy some live music that many bars offer it's guests!
Ghost Walks link here .
See the city before you go, live York Minster webcam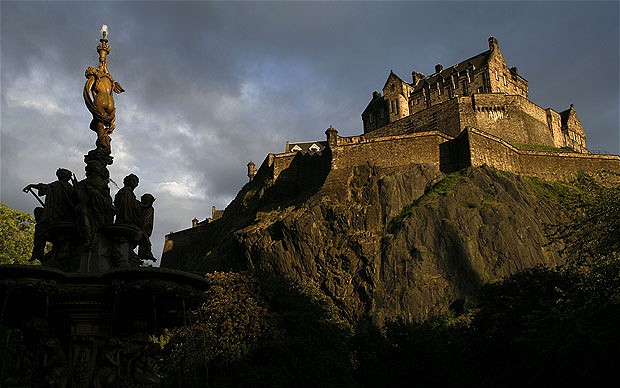 3. Edinburgh, Scotland
Edinburgh is jam packed with eerie places for Halloween, like in York, you can take part in one of the cities Ghost tours (they are scary and if you're claustrophobic then be careful as there are some nooks and crannies you may need to venture through!).
Visit Edinburgh Dungeons, take a tour around Edinburgh Castle or if you're looking for a fun night on the town there is always the Eerie Pub Crawl where you will visit 4 of Edinburgh's, "Eerie Pubs", we usually started at Jekyll & Hyde's as it's furthest away, then straight to the Grassmarket to The Old Fire Station, Maggie Dickson's and lastly Sneeky Pete's, so that leaves you to try out some of the clubs in that area.
If you want a slightly older crowd, then leave Jekyll & Hyde's until last and then finish the night in one of the bars or clubs along George Street. You can pick up an "eerie Pub Crawl" card at the first one you visit. Collect stamps for ten drinks between the four pubs and you'll get a really cool "I Survived The Eerie Pubs" T-shirt. (I already have one from many… many years ago after a Halloween evening dressed as, what I still think, was a great Vampire outfit!) The atmosphere on the Grassmarket on Halloween is fantastic!
Ghost Tours link here
Edinburgh Dungeons link here
Grassmarket details here
Royal Mile, Edinburgh Live Webcam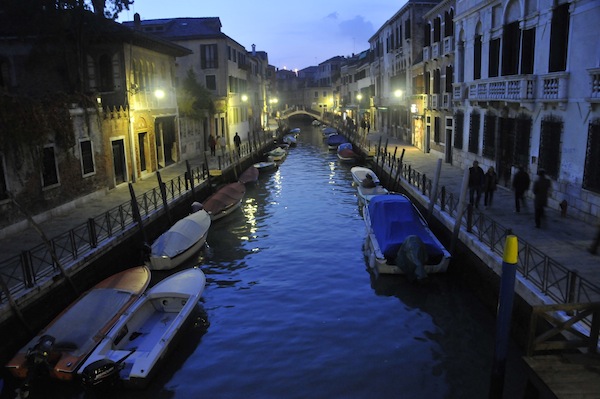 4. Venice, Italy
Really? I hear you say! Yes, Venice is on my top 5 locations for spending Halloween, I have long loved Venice and still have "attend Venice Masquerade Ball" on my list of things to do, but it's an ideal location for a romantic Halloween break.
Venture out when the light is fading to take in those narrow softly lit streets, perhaps stop for a drink in Piazza San Marco, then choose a tour around Basilica San Marco, or a wander around the embankments of the Grand Canal.
See the Santa Maria Gloriosa dei Frari, take a night ferry ride to Torcello or my absolute favourite, the Doge's Palace Secret Itineraries Tour (booking is essential) The Secret Itineraries Tour includes parts of the palace that are off limits during the regular visit, including secret passageways, prisons, an interrogation room, and the infamous Bridge of Sighs.
The Secret Itineraries Tour link here
Torcello details here
Venice Ghost Walks here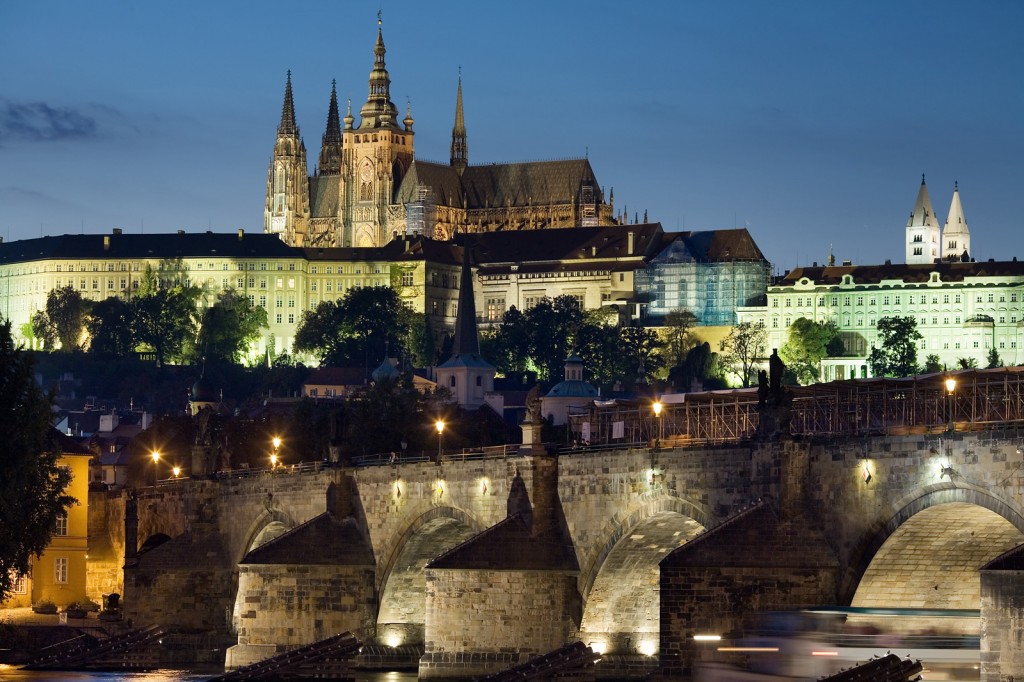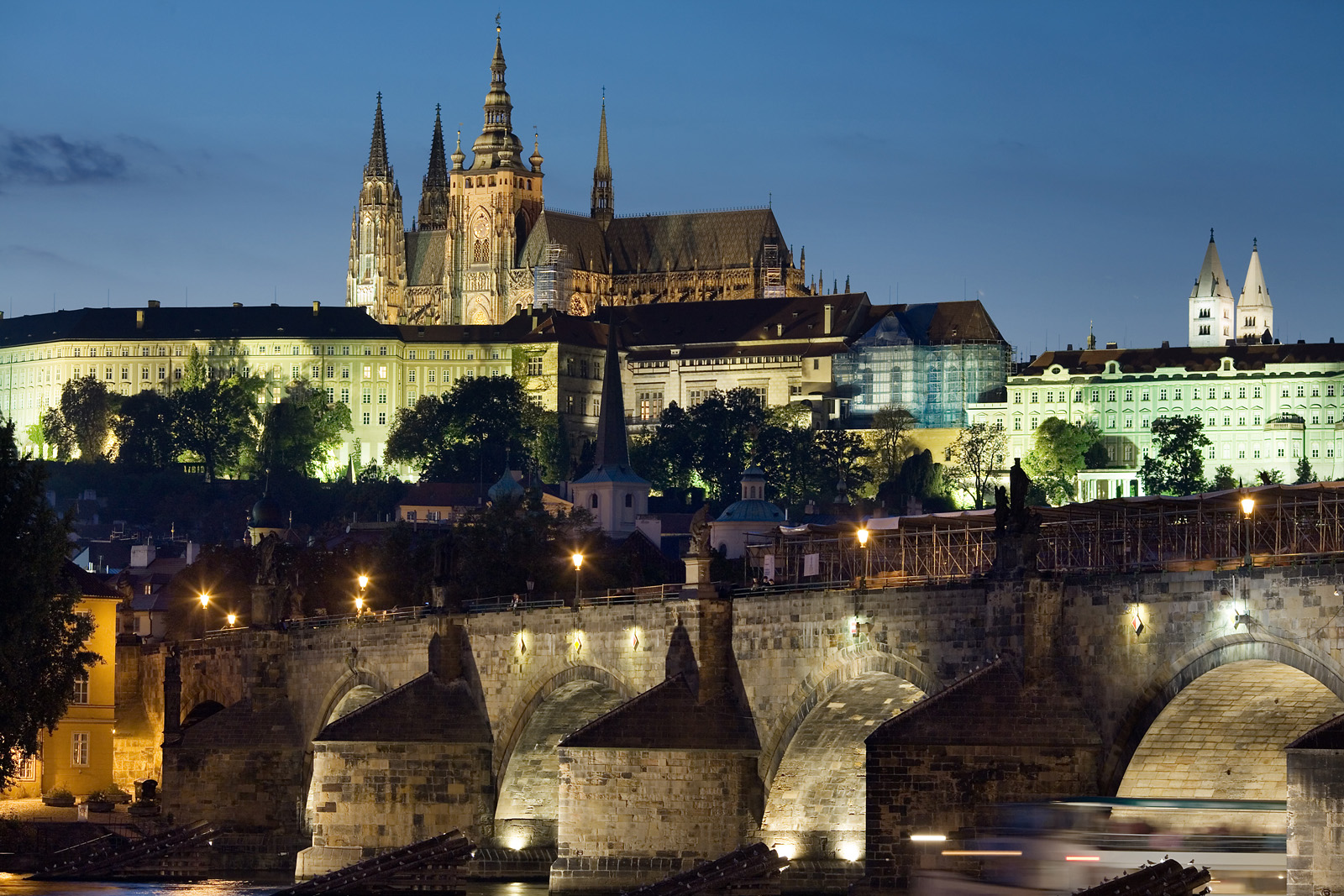 5. Prague, Czech Republic
Last, but by no means least, there is Prague, a beautiful city steeped in mystery and intrigue, everything a good ghost hunter could ask for!
Go through the myths and legends of Prague during an evening Ghost Tour, travel underground to the cellars and dungeons beneath the old Town Hall, tread the cobbled streets of the Old Town, take a walk across Charles Bridge and enjoy the spectacular view of Prague Castle whilst hearing of tales of the past to make your hair stand on end!
Ghost walks details here