Now we're into December (where has this year gone??) it's probably time to start thinking about what we want to do or achieve in 2013, be it travel, family, work or play, so I'm thinking of a few ideas before the 31st so I get a bit of a head start in planning a few memorable treats for the upcoming year.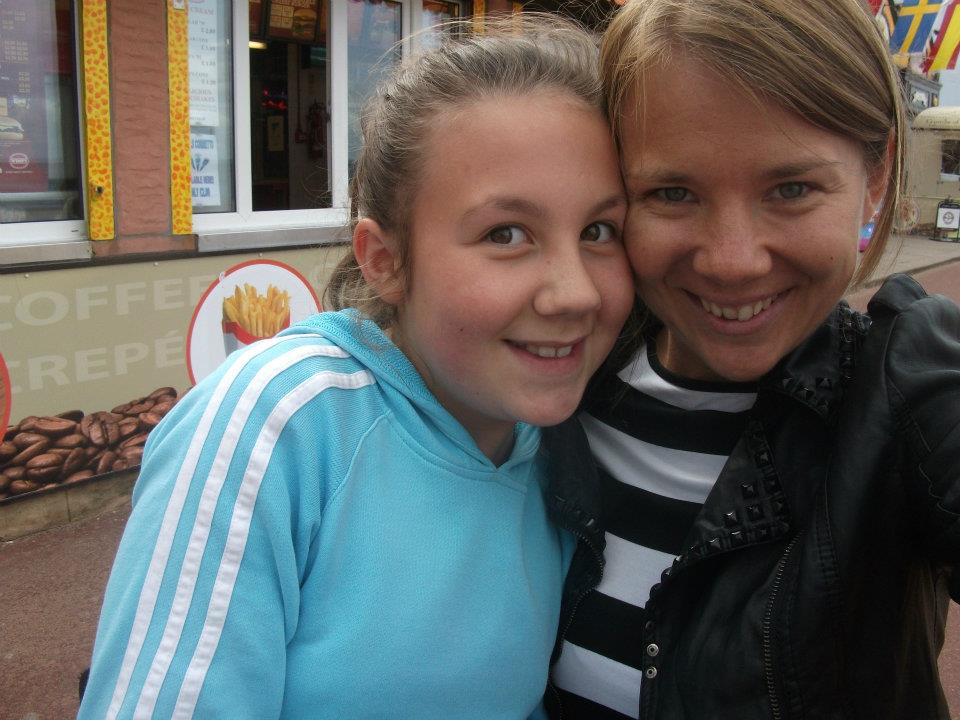 Family Time. I know I don't spend enough time with my family and in this last year we've taken steps to increase our "family time" which has been a wonderful change to our lifestyle. The addition of Skype has also helped and if I could just get my nan to master the computer I could keep a close eye on her, she's a little trickster my nan! So this year on my resolutions it's more of the same, make a conscientious effort to spend quality time with the family. (Photo above, my wonderful 12 year old niece Yasmin and I… in case anyone is wondering that's a faux leather jacket I'm wearing).
Learning. The next thing on my list would be to learn more about photography.  I currently have a basic FujiFilm camera that I got for Christmas about 4 years ago and although it's been fabulous for holiday snaps and general outdoor type pics, I'm trying to get some fabulous shots of the food that I'm making. There are so many food website out there where the photos all look like they've been created in a studio and prepped by a team of interior designers for background fabulousness. My photo's are just dark (probably doesn't help that when I cook it's dark outside so no natural light coming in and the flash is horrific for food shots, but what's a girl to do…) sometimes out of focus, but on a positive note, I think I'm getting a little better at staging the food. So I'm going to get myself a digital SLR and go crazy taking photos and perfecting the different modes and getting the perfect pic!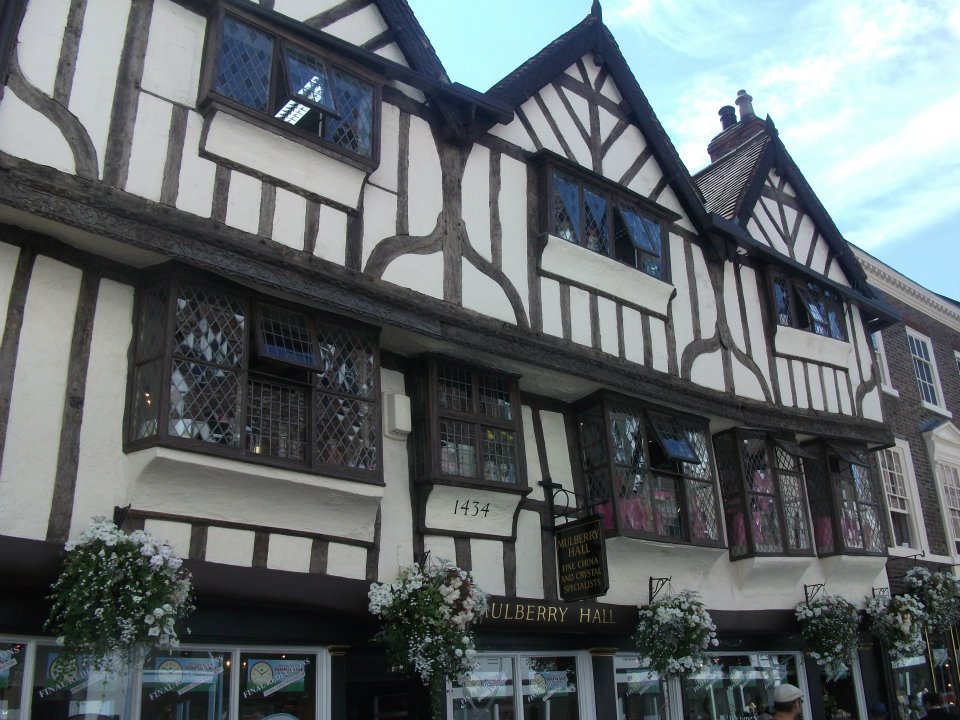 Travel. This year, 2012, was a great year for travel. We'd gone about 8 years without an actual holiday, so our Italy jaunt was just amazing, coupled with our trip to York (pictured above), Manchester and day out at Loch Lomond, we have gathered some wonderful memories and tales to tell. For 2013, I'm not sure about where we might go, I'd love to try somewhere remote and from previous posts you'll be able to tell that I am loving the Tiny House movement and Glamping looks like a great holiday option, so perhaps that's what we'll try, we'll see.
Health & Fitness. I'd like 2013 to stay on the same track as 2012, continuing to learn more and more about our vegan lifestyle, create and perfect great food dishes to try and tempt a few more of our family and friends to try a few 'meatless" days. Fitness, what can I say, we'll always be gym bunnies I think, I've recently taken to Sh'Bam and Body Jam, I think perhaps the late 80s, early 90s music tracks they use is a big help, makes me feel young again and it's always a good thing to change up your exercise regime, get your body out of it's comfort zone and trying new things.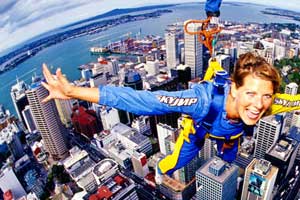 Fantasy. If money were no object, I think my list would have to include travelling to New Zealand to do the Sky Jump in Auckland. I'd love to see New Zealand anyways, but I seen the Sky Jump on an episode of the Biggest Loser and it's something I would love to do! I'd also want to head out to Peru and visit Machu Picchu (armed with my new camera of course!) And perhaps not quite so fantastical, I would really like to take on the eCornell Certificate in Plant Based Nutrition.
I actually feel much clearer in my head now I've got these down and if I can achieve even just a few of the resolutions for 2013 I'll be over the moon!