I thought we'd be limited to staying in the house today with the amount of rain coming down, but the skies cleared this afternoon and we took the chance to go for a nice long walk and get some fresh air. I love this time of year, it's sunny, but not too hot and we can venture out to the coast, breathe in the sea air and everything feels fresh and invigorating.
I got caught out as an oldie today by my 12 year old niece who asked me if I had a "snap back" … the vacant look on my face told her everything she needed to know… her aunt is so not cool! For those who, like me, have no idea what it is… it's a hat/cap. I don't think she's quite forgiven me for trying to hold her hand to cross the road last year, how was I to know kids grow up so fast!
As I am getting old, my memory is going, I did mentioned I would post this recipe for the ice cream I made for Christmas day and I forgot all about it until now, so here it is.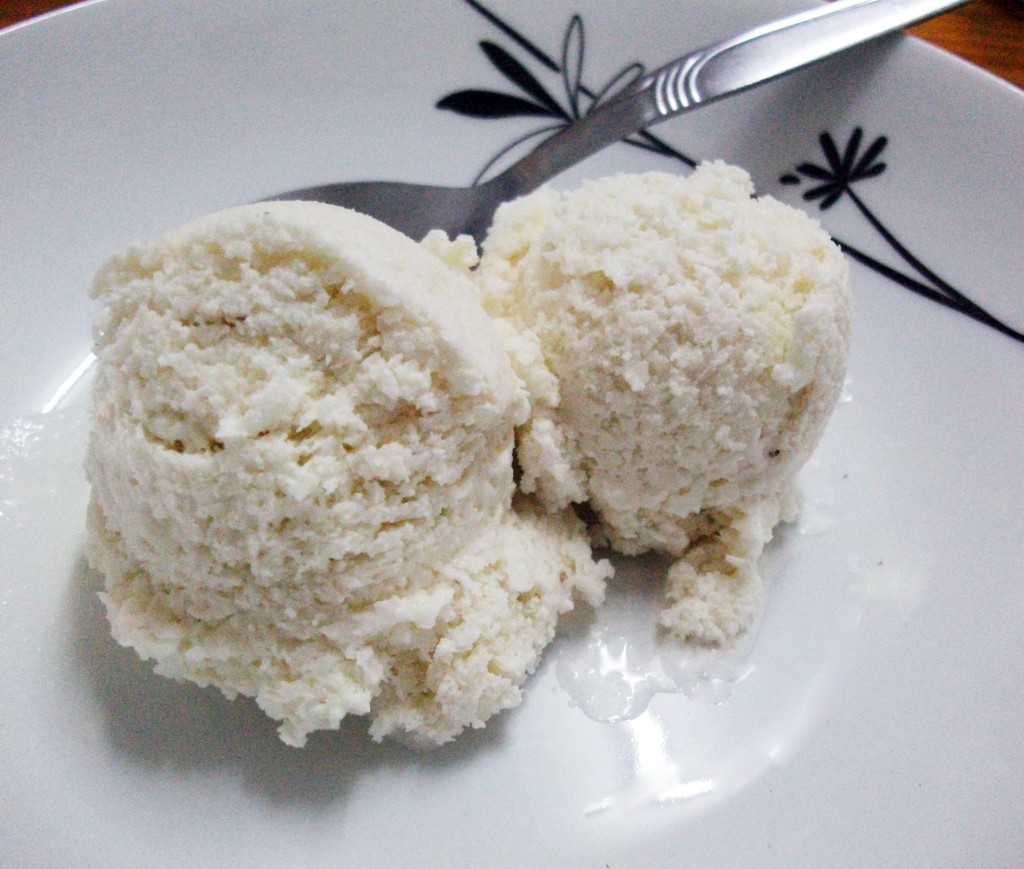 Basic Dairy free Vanilla Ice Cream
Makes around 8 medium scoops
1 can lite coconut milk
1 ½ teaspoon vanilla essence **
1 tbsp maple syrup
Method
Pop all ingredients in a blender or use a stick blender and blitz together for 20 seconds, then transfer to a freezer proof container and place in the freezer. After one hour stir the ice cream, getting all the sides mixed into the centre again, then leave to freeze for around 5 – 6 hours for a good consistency.
** You can taste the mixture before you put it in the freezer to make sure you have it to your liking, I added a little more vanilla as I initially only used 1 teaspoon, but it's up to you.