It's been 2 months now since we made the decision to change to a clean vegan diet. It feels like it's been a lot longer, not in a bad way, just in the way that it has come so naturally to us. I really thought it would be a much harder transition to eradicate all animal products and processed foods from our daily diet, but it's been the opposite.  We practically live in our local fruit and veg market and we can honestly say that we never throw any food away any more as we prepare all our meals fresh so there is no wastage.
It also helps that our meal plans are easy to do, easy to shop for and most of the time, quick and easy to prepare, so you don't need to feel pressured to be in the kitchen for hours on end, especially for people who have had a long day at work or are cooking for a family and have time contraints.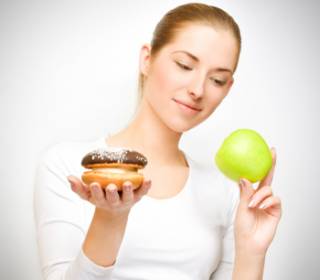 Since I started following a vegan diet, I have lost 5 pounds in 8 weeks and my fat percentage is at 19.4 which is the best it's ever been.  I've literally spent years trying to tone up and this lifestyle change, along with my gym classes, including Fight Do, UBound and Body Pump has made me feel 10 years younger and quite a bit leaner.
I've lost that lethargic feeling I used to get on a daily basis, it was like my body was on a shut down mode around 3pm in the afternoon, I have bag fulls of energy now and just feel ready for anything. To sum it up, I feel cleansed from the inside out.
I've had quite a few people at my local gym come and ask me about our food choices and looking for some recipes that they can try out and it's been wonderful to be able to help them out and point them in the right direction, with so many great Vegan sites out there with a plethora of support and nutritional advice, following a vegan diet can be a simple change for many people who want to make the right choices for their own health and their families.