While we were wandering through the streets of Pisa and Rome, I couldn't help but marvel at the impeccable taste Italian women have when it comes to just casual dress (if they know such a thing!). Their look screams effortless chic but I can only imagine that some serious thought has gone into putting the outfit together.
I confess, my cut off jeans and vest top was my contribution to a casual fashion (see below – me in Pisa centrale), bearing in mind that I had hand luggage only, I went with minimalist items and you can get a lot of vest tops into a rucksack, but now that my eyes have been opened to the wonderful delights of vintage t-shirts, I think I can forsake a couple of vest tops for a fabulous little t-shirt.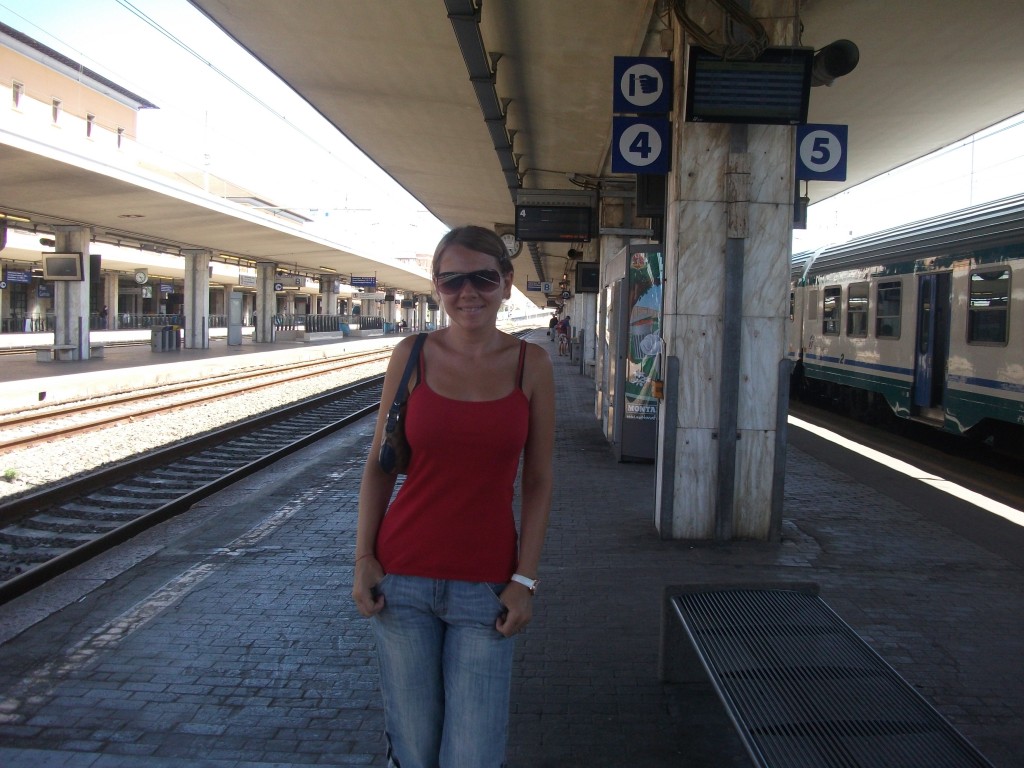 I think what I really liked about the look was that you can wear your tee during the day with some jeans or a skirt and some flats and then in the evening, swap flats for some heels/wedges, skinny jeans and some fabulous bracelets.
The style is so versatile that you can throw on a blazer, create a messy up do and be ultra glam for a night on the town. The looks you can create with a vintage tee shirt are endless and can suit many occasions!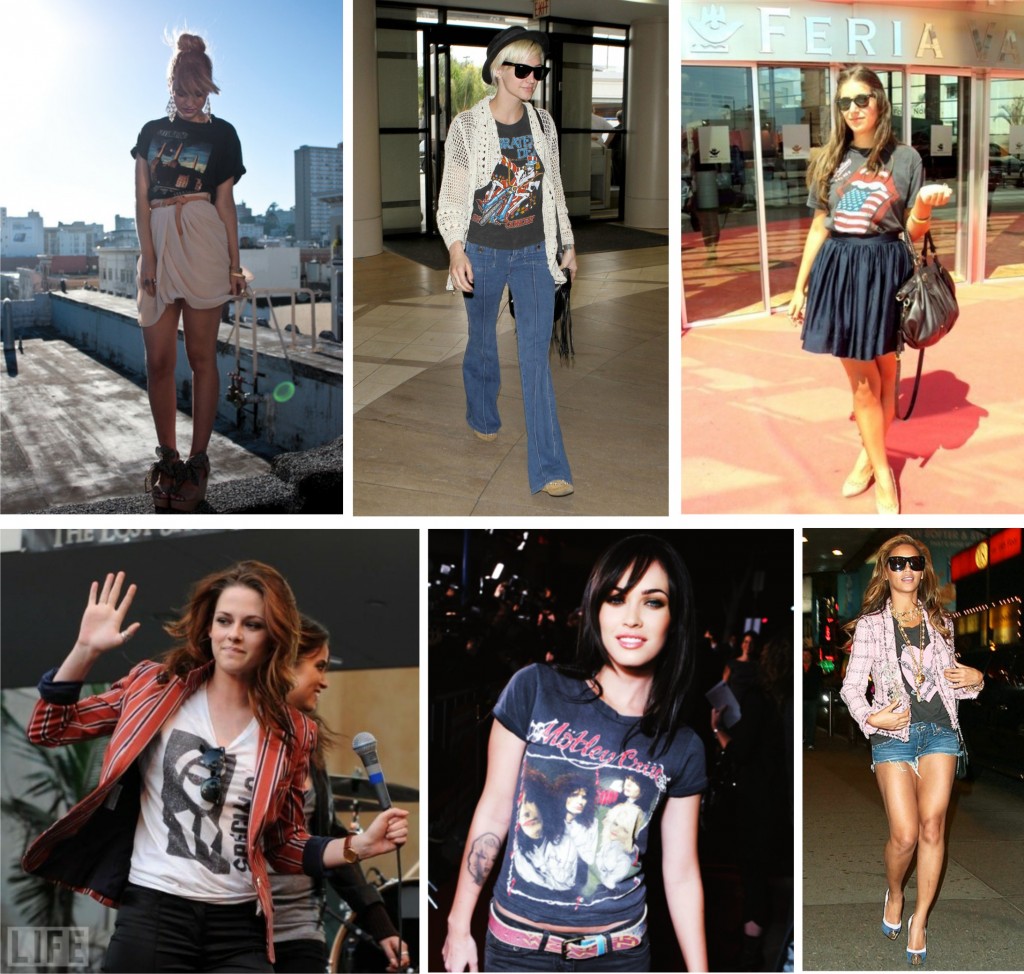 So I'm now searching for some cute new t-shirts that I can take with me on my travels and blend in with the fashionistas in whatever country we end up in!
My only question is "does it matter that I don't listen to the band that might be on my coveted vintage tee shirt?"