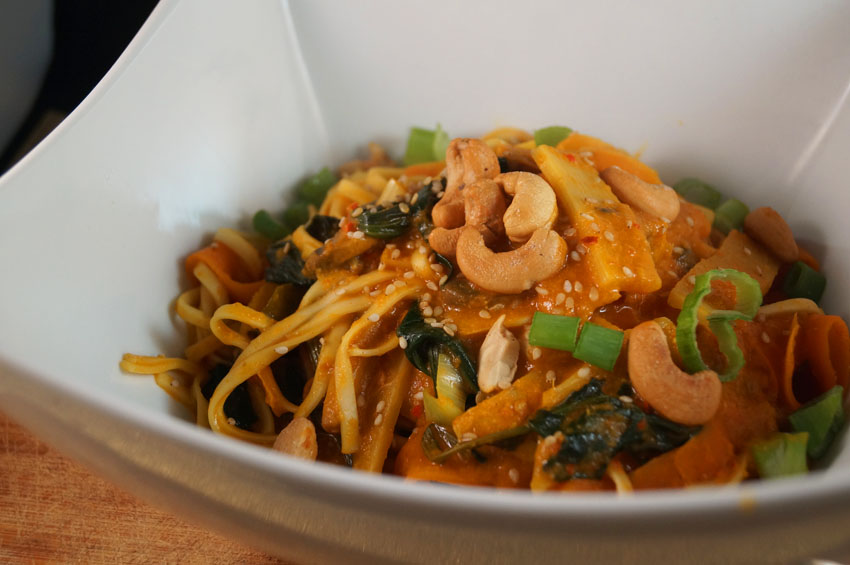 What a hectic couple of weeks we have had and such a great time meeting up with friends and family. There have been birthday parties, quiz nights (of which we were the victors!) family gatherings, shopping, beautiful walks, and exploring places including London, Cambridge and Ely. I'm exhausted now and need a rest!
Food wise, I think the highlight had to have been finding a falafel van in Cambridge which served the most delicious falafel, the wraps they had were gorgeous with hummus, harissa paste and mango chutney, my mouth is watering! Just when I thought it couldn't get any better I took my beautiful niece out for a day and we ventured into Pizza Express as they have a new vegan pizza called Pianta that I was looking forward to trying, well, words fail me, it was out of this world delicious, a spicy arrabbiata sauce topped with spinach, artichoke, chestnut mushrooms, pine kernals and rocket and I got them to throw in some capers for good measure. I can highly recommend it!
Now we're nearly back to our normal routine I thought I would share this quick and easy Thai red curry that I made a couple of weeks ago. It was fast and delicious, great when you're in a rush and want something tasty.
Vegetable Thai Red Curry with Spinach and Toasted Cashews and Udon Noodles (vegan with gluten free option)
MyInspiration Feel The Difference Range
Serves 2 – Ready in under 30 minutes
For the Thai Red Paste
3 cloves garlic finely chopped
1" cube of fresh ginger finely chopped
1 large red chilli, finely chopped
1 onion finely chopped
1 tsp turmeric
½ tsp cumin
½ tsp ground coriander
½ tsp paprika
½ tsp chilli powder
½ tbsp red chilli flakes
2 tbsp tomato paste
1 tbsp light soy sauce
Juice of 1 lime
3 kaffir leaves
1 ½ cups canned coconut milk (give it a shake before opening)
Veggies
3 large button mushrooms sliced
2 carrots peeled into strips
2 packed cup fresh spinach
1/2 cup bamboo shoots
¼ cup water chestnuts
2 bundles of Udon noodles (cooked as per instruction – add boiling water then simmer for 3 minutes and drain) For gluten free use rice noodles or your favourite GF noodles.
Garnish
¼ cup cashews – toasted
Spring onions (scallions)
Sesame Seeds
Method
Add all the ingredients for the Thai red paste from garlic to chilli flakes into a food processor (or use a stick blender) and pulse until smooth.
Add 2 tbsp of water to a large sauté pan or a wok over a medium heat and add the paste from step 1 and cook for 2 minutes before adding in the tomato paste, soy sauce, lime juice, kaffir leaves and coconut milk, stir together.
Now add in all your veggies, stir everything together and let this cook for 12 – 15 minutes until everything is nicely cooked.
Prepare your Udon noodles according to pack instructions.
Toast the cashews by adding to a dry sauté pan over a medium heat for 3 – 4 minutes, giving the pan a shake every now and again to avoid them burning.
Add the cooked Udon noodles to the Thai curry mixture and toss together, pop in a nice big bowl and top with sliced spring onions and sesame seeds.