If you'd have asked me 2 weeks ago what I thought of "Tiny Houses" I would have thought you were talking about a bungalow!
But oh how my eyes have been opened! I LOVE tiny houses. In fact I may be a little obsessed with them.
This is a far cry from what most of us Brits think about when it comes to property, we're used to dreaming of that bigger house, that extra room, that better conservatory, but honestly, there's just the 2 of us and we take up very little room, so we have no need what so ever for a massive pad!
Enter, Tiny House. Most of them are perhaps a little too small (slightly claustrophobic hubby) so we'd need a little space to maneuver ourselves about in, however, I just found this stunning "Tiny Apartment" which I have fallen in love with. It's gorgeous and space wise is ideal for both of us to function in.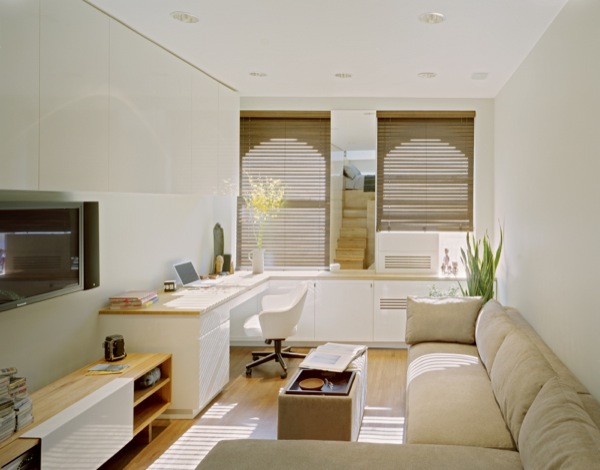 The living and working area – those couches are perfect for getting friends round for a glass or two of wine or a movie night and the desk area is a great space to get into work mode.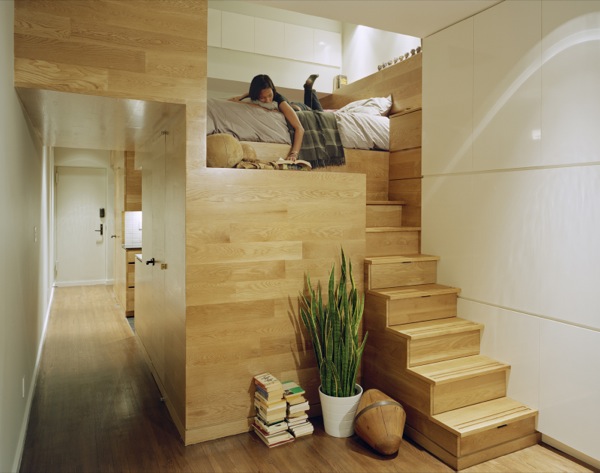 The sleeping loft area – there's a flat screen TV up there and if you look closely at the stairs leading up, this is actually drawers, so plenty of storage, none of the space is wasted.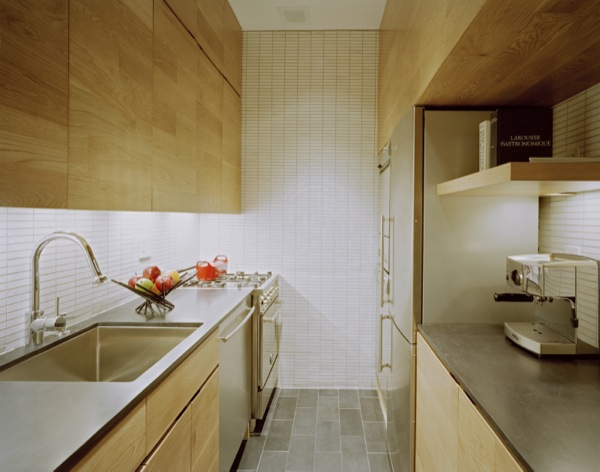 Now that is a good looking kitchen, neat, easy to keep clean, work space to get creative on, yep, I love it!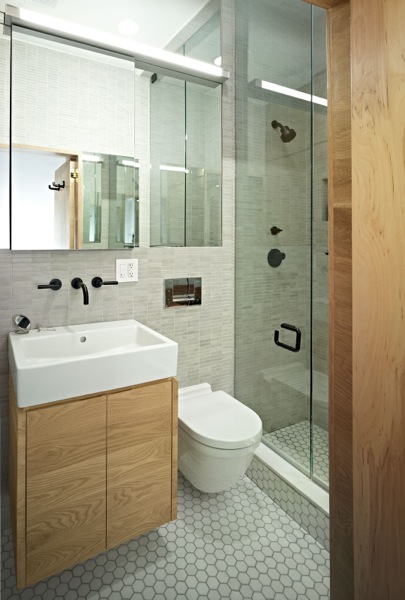 Last but by no means least, a beautiful bathroom.
I found this Tiny House here, there are a few more photos as well, but these were my favourite!
In a nut shell, I can see us living in a Tiny House… especially one like this (which is actually massive compared to some of the tiny houses I've seen!)