Sometimes I see outfits that I fall in love with in an instant and want to try out, more and more I look for those kind of styles that fit everyday situations, casual yet incredibly well put together like Atlantic-Pacific's collection.
This girl knows how to put an outfit together and her accessories and colour combinations are outstanding (in my opinion!).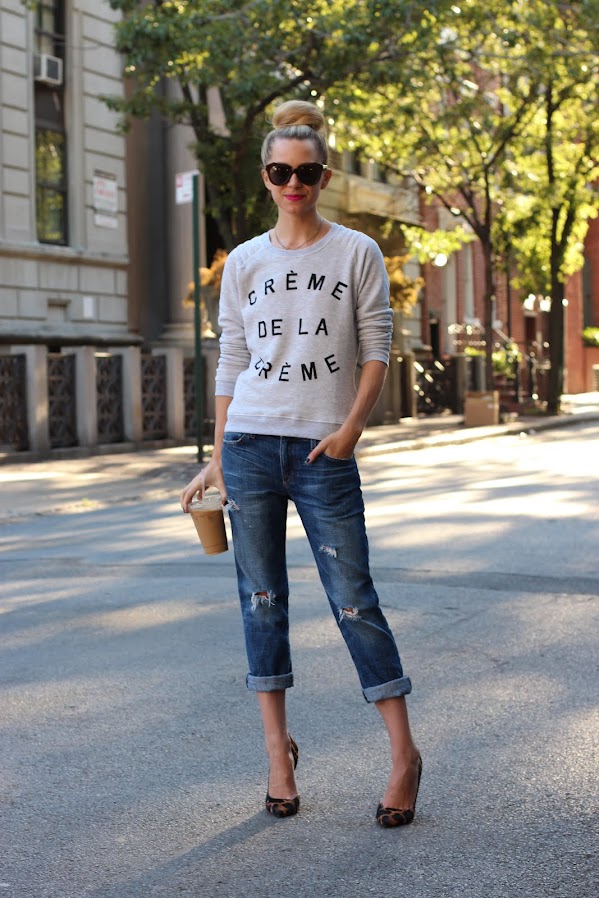 This particular outfit above is one of my favourites, the heels with the cropped jeans is fab and so interchangeable with different tops, the jumper is really cute and for an evening out, just swap it for your favourite tight black top with a cuff bracelet!
More great outfits from Atlantic-Pacific here