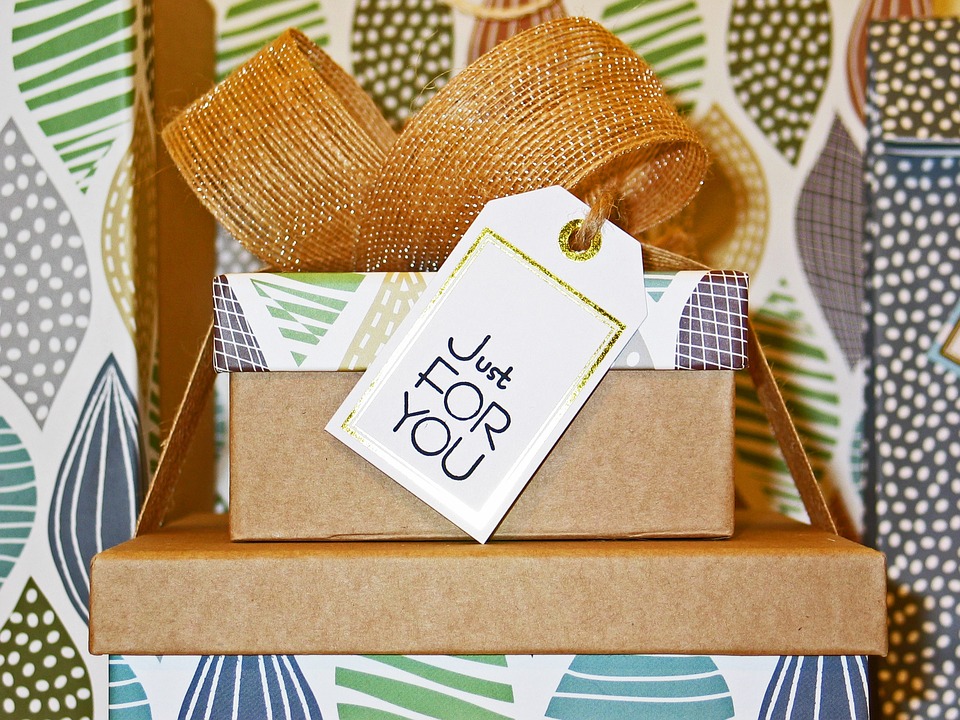 It can be incredibly difficult to find the perfect gift for your mum/nanna on Mother's Day. You want it to be thoughtful, to let them know that you are thinking of them and you want them to feel happy and loved, particularly on this special day. So what to buy, what to buy!
Now, I can spend absolute hours trawling through websites looking for that perfect gift, only to find when you visit home it's still packed in it's box in a drawer somewhere or perhaps it's even been re-gifted to you! I've now come to believe in the "Kiss" mantra, Keep it simple, stupid. That divine Rennie Mackintosh brooch was stunning yes, but where is she going to wear it, that bottle of Elizabeth Arden Red Door that you thought nanna would love sat on the dressing table for 15 years unopened.

So what's the best plan of action. I found that as long as they can eat and drink it, it's a good bet they'll enjoy it. I sent my nan a box of Booja Booja Champagne Truffles and my mum a box of the Gourmet Selection, well they were both right on the phone squealing with delight, wanting to know where I'd got them. I also found out after the fact, that my mum was more taken with the Champagne Truffles and was snaffling my nan's! So now mum gets a box of her own, although I do have to call her as soon as they arrive to remind her not eat them before Mothering Sunday which they never seem to make! The Booja Booja Chocolates are available on Amazon (both .com and .co.uk)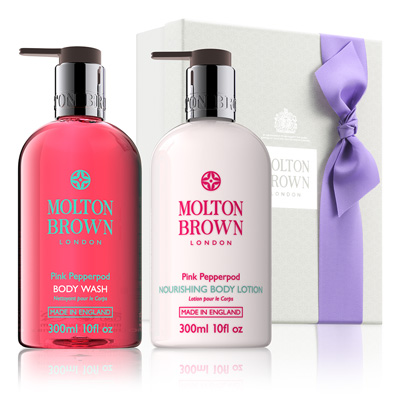 Most mums love to be pampered and you can turn their bathroom into a wonderful spa like experience with the right toiletries. This is where I discovered Molton Brown. For my mum, she adores the Indian Cress Purifying Set, but you might also want to try out the Pink Pepperpod Body Wash & Lotion set, the smells are divine and make you feel very luxurious. (They have a great variety of gift sets available and usually send a nice free sample with the purchase so you can try another of the collections).
Flowers are also a good bet as a gift (as long as you know they have a vase to put them in – hello additional present idea!) My nanna loved flowers so that was always on the list of gifts, I have used Serenata Flowers for years and I've never been disappointed with them and my nan always told me that they lasted for weeks.
Another great idea is getting a voucher from one of the many sites out there now including; Groupon, Wowcher, Living Social, perhaps a 5 course dinner at a nice restaurant they wouldn't normally go to as it's too pricey, an afternoon tea, or perhaps a wonderful facial, massage or manicure, so many things to choose from and many with the option of it being for 2 people so you can enjoy the day with them.
With my mum this year, she's actually put her request in already, she doesn't want a gift but a donation made to the DEC's East Africa Crisis Appeal, this is also a wonderful way to give a gift that gives twice.
If in doubt about what to buy, maybe just ask them what they would like. I know it takes the element of surprise out of it, but at least mum gets something she wants and you haven't wasted any money!
Happy Mother's Day when it comes!!
** Thought it best to say that none of these items are sponsored or adverts, these are all items I have used and continue to use on a regular basis and thought I'd share.