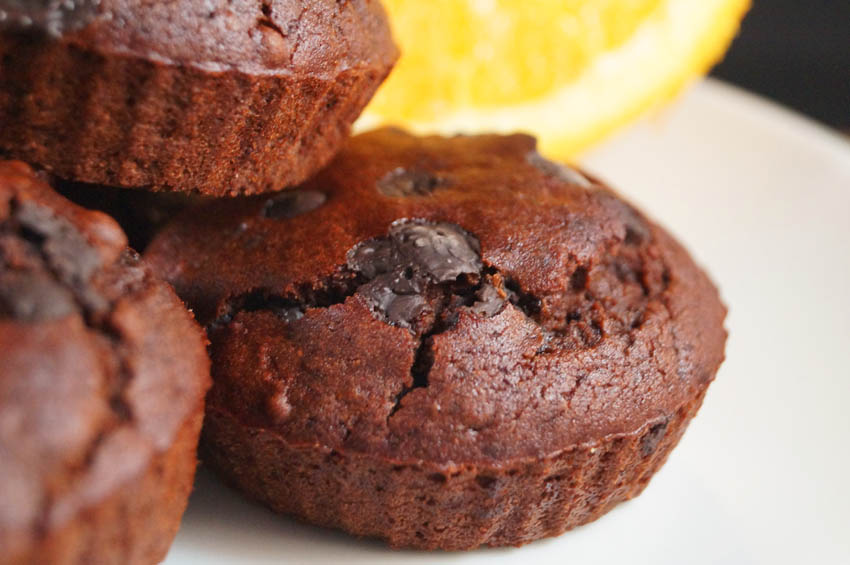 Here we go again with the magnificent combo of dark chocolate and juicylicious orange, I'll never tire of it, NEVER! I managed to buy some more of my favoured buckwheat flour, I love how soft and light the cakes are when I use this particular flour, it is a bit harder to get hold of for me, but it's worth stocking up when I see it as it's great for cakes and cookies, so worth having in the cupboard, especially for Gluten free peeps (don't let the buckWHEAT part fool you, this flour is completely gluten free).
I spotted a recipe the other day for vegan coconut creme eggs, it looks fabulous and I need to go hunting for a chocolate egg mold, I think I might know where I can get my paws on one, but I'll do that on Monday. They just look fabulous, so I'm thinking I might make a big batch of them and give them out to people!! (I had to google how to spell mould, mold, whatever!)
Going now to sit in the sunshine that's just peaked it's head from around the clouds, need a vitamin D boost and catch up on some reading. I say this, but really how it will go is, get myself sat in the sun, read about 35 words and then I'll be snoring myself awake in an hour! Might just take my mp3 and forego the pretense of reading! Have a great day!
Chocolate Orange Muffins (vegan & gluten free)
MyInspiration Feel The Difference Range
Makes 6 muffins – Ready in 35 minutes
1 cup buckwheat flour

2 tsp baking powder

¼ tsp baking soda

3 tbsp cocoa powder

3 tbsp maple syrup

1 tsp vanilla extract

Zest and juice of medium sized orange

¾ cup non dairy milk (I used coconut)

1 tsp apple cider vinegar

¼ cup vegan chocolate chips
Method
Preheat oven to 180 degrees celcius (356 degrees Fahrenheit) and prepare a muffin tray

In a small bowl combine the non dairy milk and the apple cider vinegar, leave for a few minutes before adding in the maple syrup, vanilla and orange juice.

In a large mixing bowl combine the flour, baking powder, baking soda, orange zest, cocoa powder and orange zest, give it a quick mix together and then pour in the wet ingredients from step 2 and the chocolate chips and fold the mixture together, it should be quite a smooth batter but not runny, if you think the mixture is too wet, then add 1 tbsp of flour at a time until your are happy with it.

Spoon into 6 muffin cases and pop in the oven for 20 – 25 minutes or until a skewer comes out clean. Cool completely.