It's my birthday today, I'm the grand old age of 33.
It's been one of the best birthdays I've had, started the day with breakfast and presents from Martin. My mother sent a birthday card with a delightful photo of my one year old nephew (whom I'm still to meet in person), then I hit the gym for a body pump class.
Back home, quick change and then I headed out to the charity shop for my DIY Couture project supplies (photos to come of my purchases) then a skype conversation with my sister and my niece and nephew, calls from mother and nan which rounds off the family calls.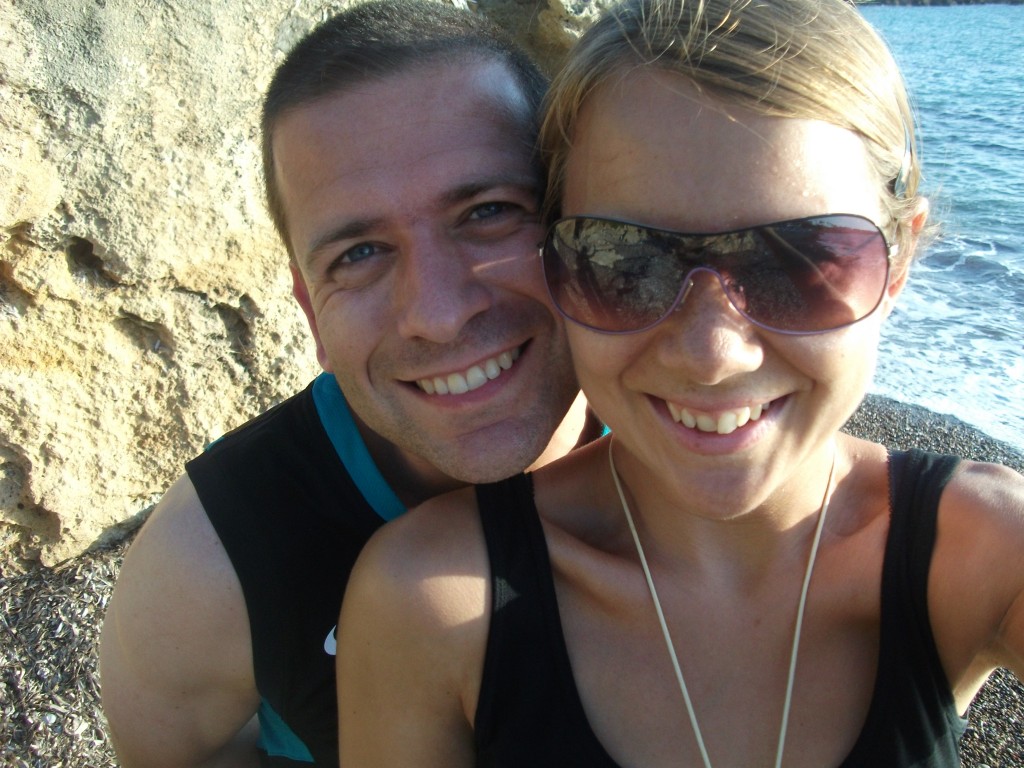 Then decided to go for a walk down the beach late afternoon with a stop for a birthday drink (had to be a cosmo – it was happy hour).
Now we're back home with a comedy line up of Modern Family, Couger Town and Hot in Cleveland… it can't get any better!