I know it's only September but it's usually this time of year that many people are deciding what to do at new year.  The Christmas adverts have started on the tv, the weather is cooling down (well for us anyways) and every year I sit and think about places I'd love to be when the clock strikes midnight on new years eve and we enter a brand new year.
Regardless of how the current year is gone, there is always that little spark signalling a new beginning, a chance to start over again or an opportunity to top the previous year.
For the last oooh I don't know 10 years, New Years Eve has been a pretty quiet event, being from Edinburgh I've had my fill of Hogmanays spent on Princes Street and clubbing  in the Grassmarket, so spending the night in with a great bottle of the sparkly stuff and my favourite person in the world has been stress free and fabulous.
But now we've gone and got that pesky travel bug again and the idea of spending New Year in a new place is a very attractive prospect.  It's not going to be this year but perhaps 2013/14 could be the year we opt for some place different.
So if money were no object (I wish!) this is the top 5 places I could see myself bringing in the new year with a cheeky bottle of Veuve Clicquot and my hubby!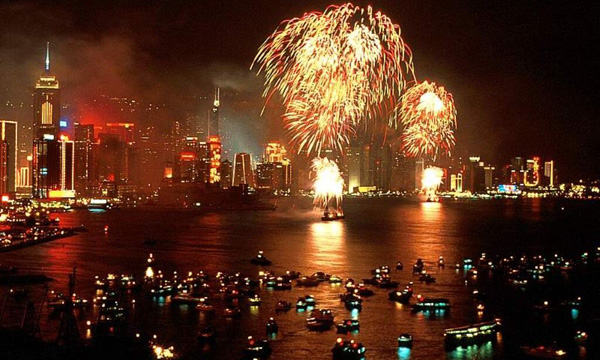 No 1 on my list is New York – I know not very original, but come on, it's New York. Dinner out at a fabulous vegan restaurant, then onto a Water Taxi to take in the sights and watch the firework display far from the big crowds (averages under £130/$200 per person and includes buffet, drinks, entertainment etc) – New Years Eve Events & Live Webcam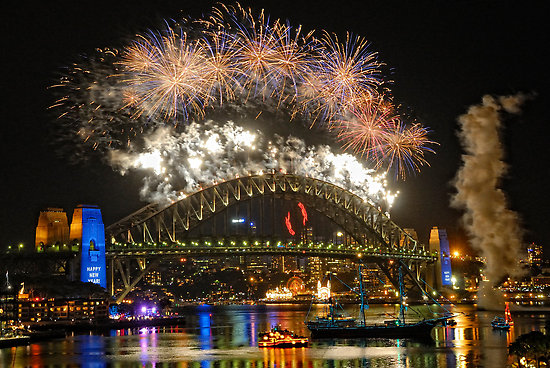 No 2 on my list is Sydney Australia – It's a dream of mine to go visit Australia, so many things I would like to see and do, it would take a seriously long road trip for me to fit eveything in, but if I could plan it so we were there over a New Year, then I'd have to go see the fireworks at Sydney Harbour or catch the show at the Sydney Opera house. New Years Eve Events in Sydney.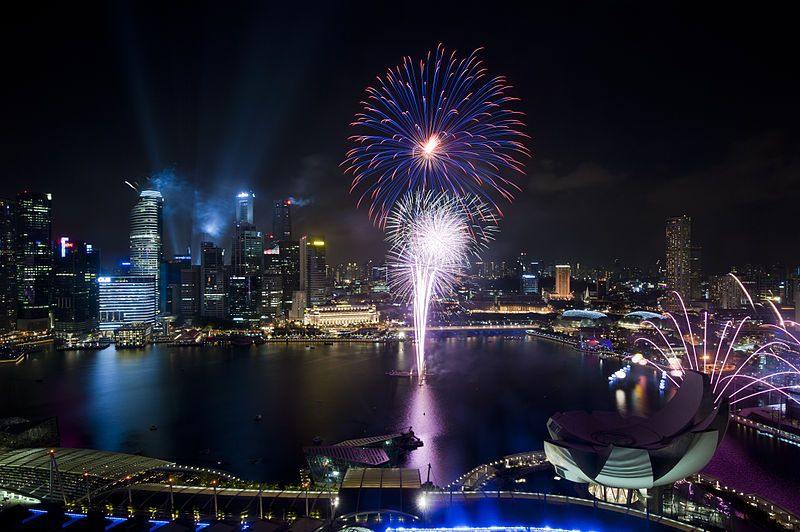 No 3 on the list is Singapore – This has made my top5 list purely because it looks utterly spectacular and it's a part of the world that I'd love to travel to. So perhaps New Years eve at Marina Bay would be in order! New Years Eve in Singapore Live events.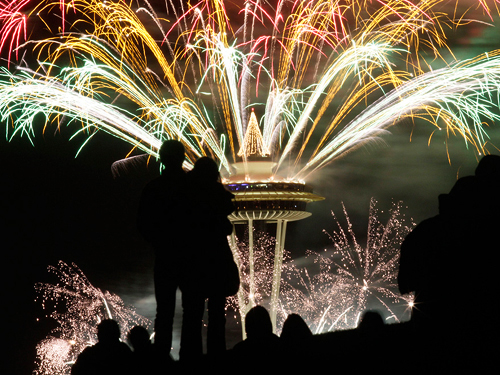 No 4, back to the USA and it's Seattle – I've watched way to many episodes of Frasier and having been to Seattle once before for a couple of days, I would love to spend a new years eve here.  Ideally it would be spent partying on the observation Deck of the Space Needle, it's just so decadent!  For more events in Seatlle see here.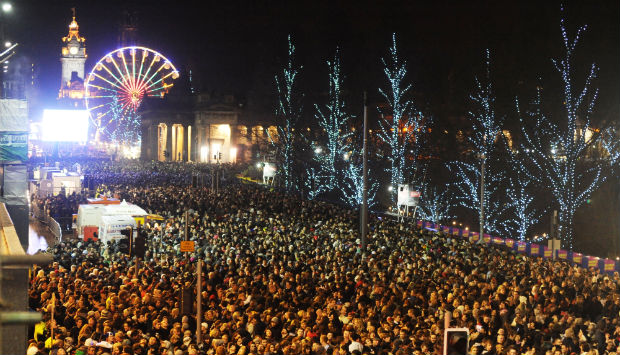 No 5 – last, but by no means least, I simply had to have Edinburgh – It would be wrong of me to not have this as one of my top 5 as I would love to spend a hogmanay with Martin in my hometown and get lost in the crowds. Enjoy the music from Princes Street Gardens, mooch through the stalls and markets left over from Christmas and then first foot my old friends and family. (I just need to make sure I get my Street Pass wrist bands!!)
So this new year I am going to really enjoy our blissfully peaceful night in making  "Fabulous" Cocktails (Cranberry and Cava), curled up on the couch with the christmas tree lights blinking listening to tunes from our festive playlist, it may be the last quiet one we have in a while!!
Source for New Years Eve Events around the world here